Welcome
Freude waterjet cutting in Sinsheim
We cut a wide variety of materials
Our CNC waterjet cutters ensure that your products are professionally cut to size in a wide range of materials and thicknesses.
Further mechanical treatment is handled by a CNC-controlled milling machine.
Our design department will be pleased to meet your requirements, including the use of any CAD files you may wish to provide.
Depending on your needs, we can either cut your own workpieces on a contract basis, or we can deliver them ourselves, including the material.

Further treatment
Together with our sister company, Freude Titan GmbH & Co. KG (instruments and tanks) we can provide you with fully comprehensive solutions.
Our services include material procurement, waterjet cutting, bevelling, mechanical treatment, CNC milling and the welding of a wide variety of materials.
Freude waterjet cutting – that's us
Main focus of our work
The main focus of our work is on cutting a wide range of materials, using our two waterjet cutters. However, we can also handle the further treatment of your products, such as bevelling, turning, milling and welding.
Waterjet cutting systems
We use two CNC waterjet cutters and are therefore highly flexible and can deliver at short notice. Our 2.5D waterjet cutter allows us to produce cut edges in parallel, with low tolerances, so that there is no need for further treatment of the cut parts.
Customer-specific jobs
Thanks to our wide range of expertise and facilities, we can carry out complex, extensive and very specific jobs for each customer.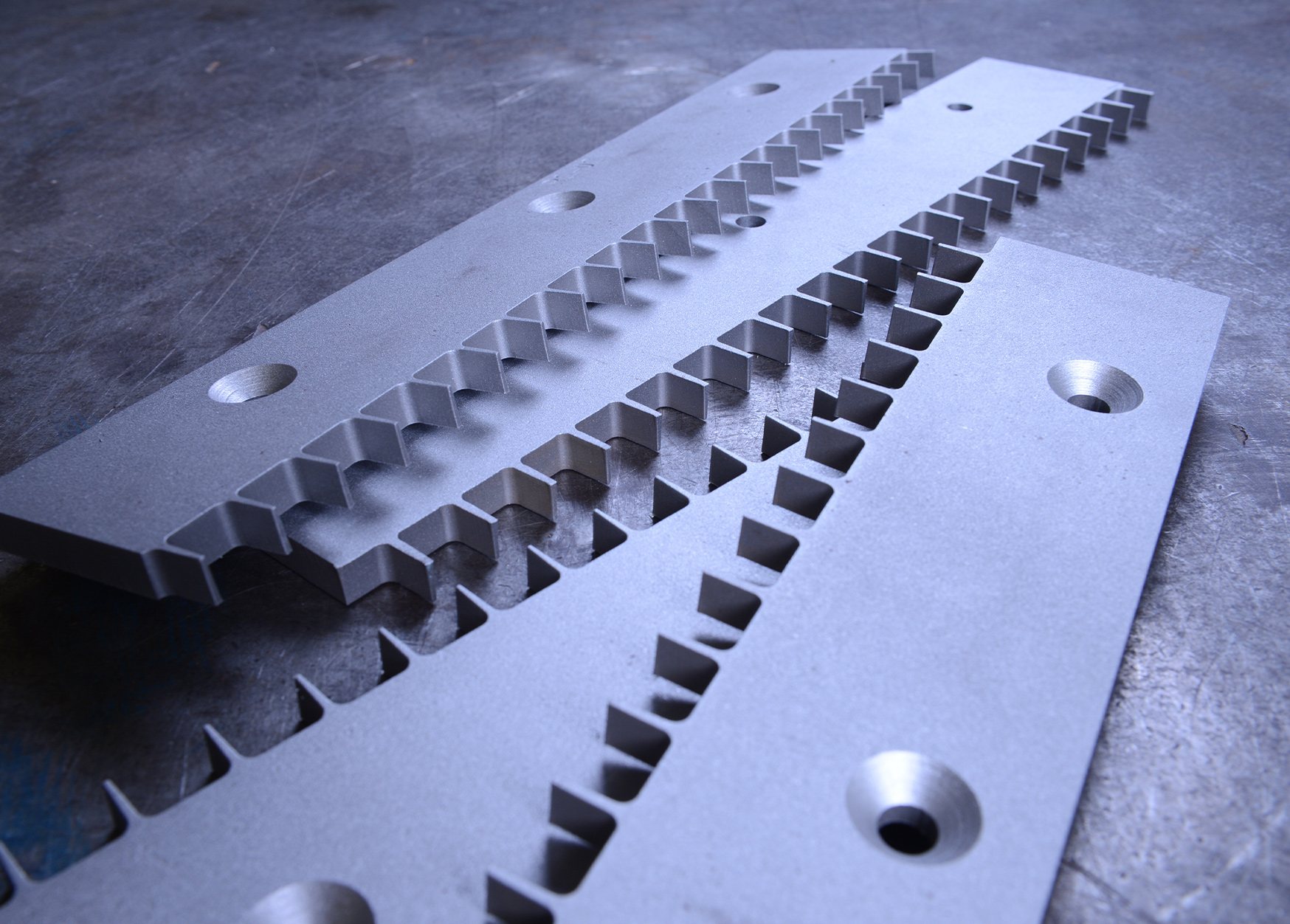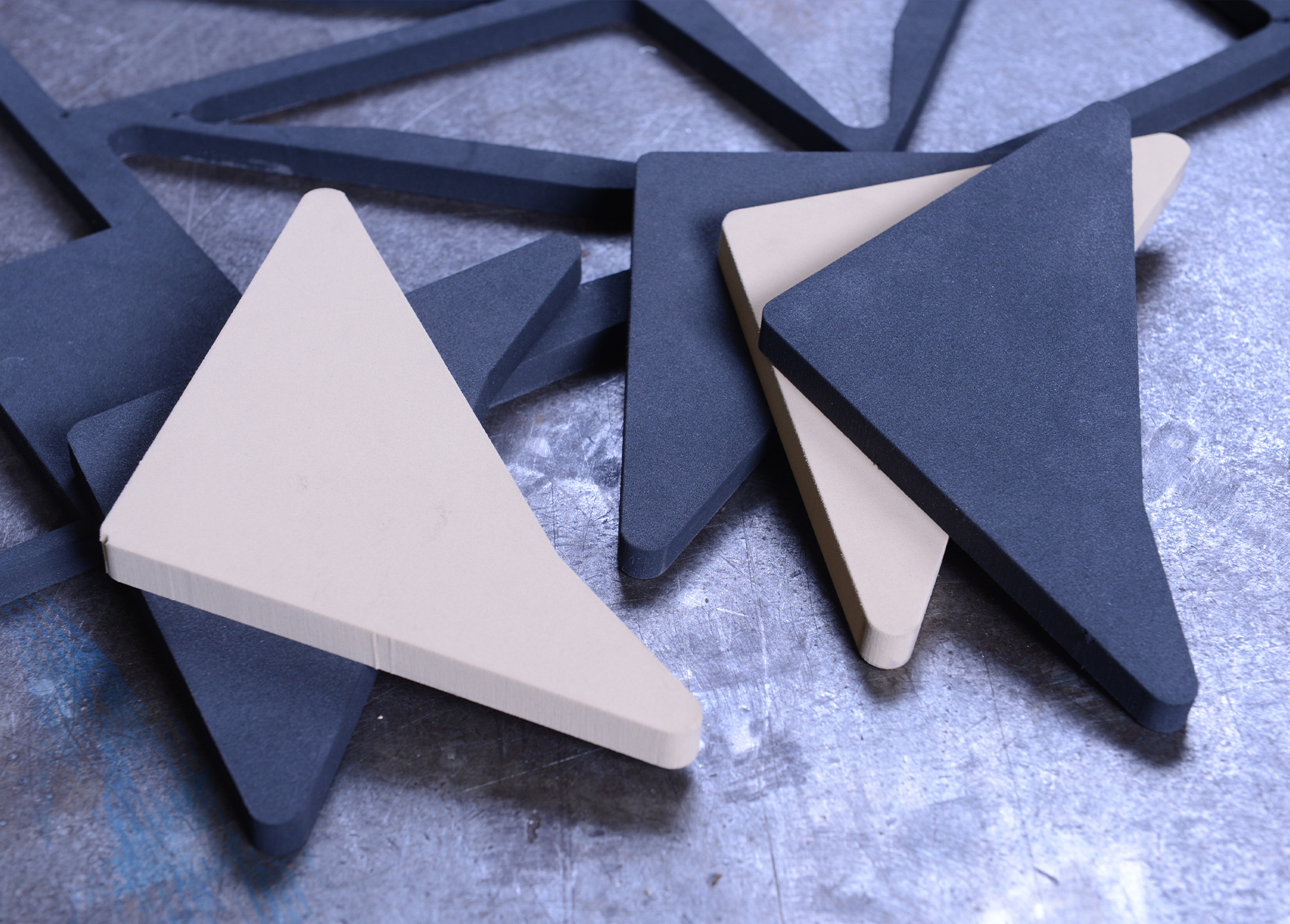 Our company:
history, information and lots more …
Freude Wasserstrahlschneiden
Freude Wasserstrahlschneiden GmbH & Co KG was founded in 2011. Since then, our company has been steadily developing and progressing.
In 2021, we set up a second 2.5D waterjet cutter, which enabled us to take a major step towards the future, both in terms of technology and capacity.
Learn more